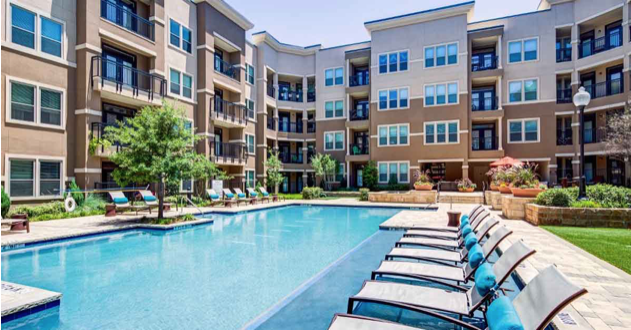 For recent graduates, young professionals or anyone considering a career change, affordability of housing often becomes a deciding factor in where they choose to look for a job. That's good news for Fort Worth, which was recently named No. 7 on a list of most affordable cities to live and work.
BusinessStudent.com wanted to see which areas of the country, and which cities in those areas, give business professionals the biggest bang for the buck, so they compared the highest quoted salaries from more than 100 business-related jobs to average rent for a two-bedroom apartment.
The average salary for Fort Worth was recorded at $75,797, and the average rent was $1,108. That leaves an after-rent salary of $62,501 or 82 percent of the total salary.
Cities that ranked above Fort Worth were Tulsa, Okla. (No. 1); Lexington, Ky.; Oklahoma City; Las Vegas; Memphis; and Columbia, S.C.